Introduction
Are you looking for an experienced software development company that can provide innovative solutions to your complex business challenges? If so, ITSOL is the best choice for you. As one of the leading software houses in Pakistan, ITSOL has been providing custom software solutions to businesses worldwide for the past decade.
At ITSOL, we believe in delivering results that exceed customer expectations. We have a team of highly qualified and experienced developers who are familiar with the latest tools and technologies. Our software solutions are reliable and secure and they will help you increase your efficiency and improve your bottom line.
We invite you to discover how ITSOL can help you achieve success with our world-class custom software development services. Let us take your business to higher levels of success with our cutting-edge technology solutions.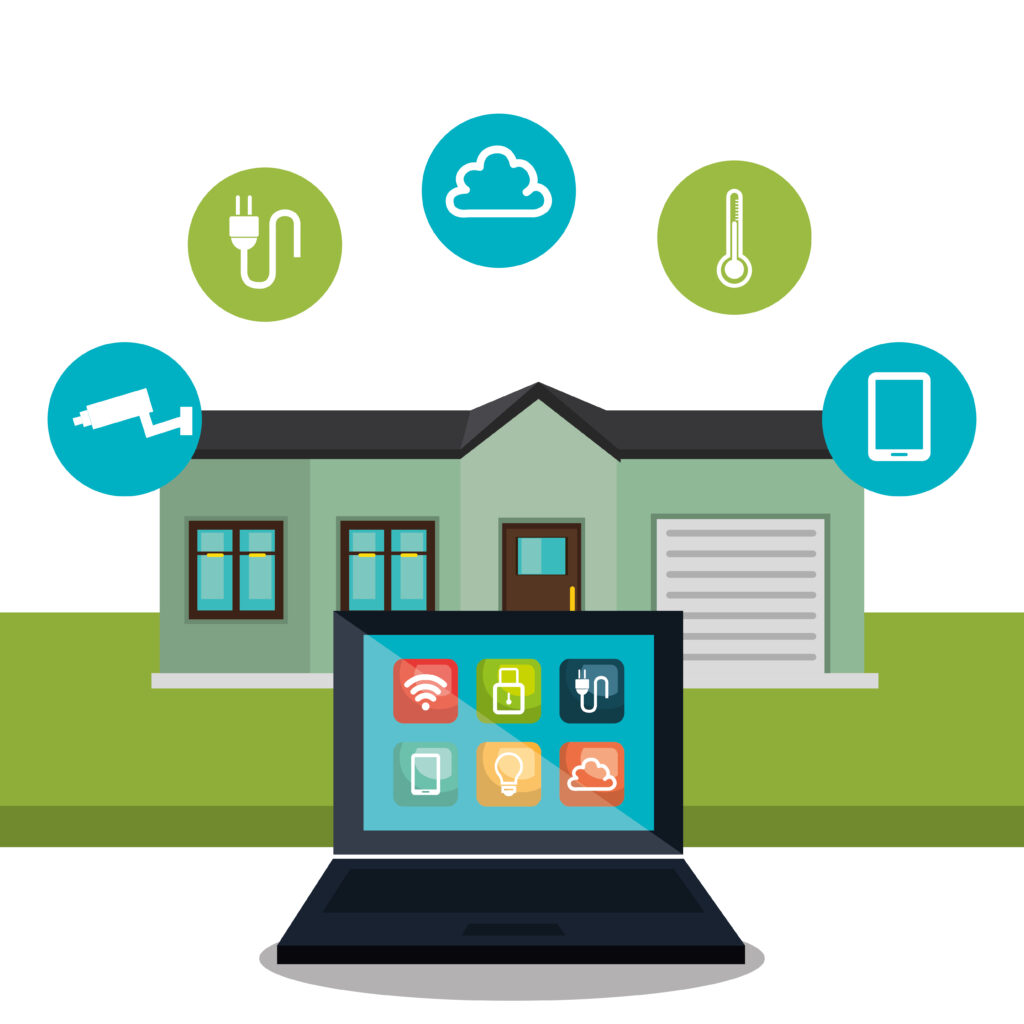 What Is Itsol and Their Services
Are you on the hunt for a custom software development company in Pakistan? Look no further than ITSOL.
ITSOL is a leading software service provider specializing in web and mobile applications, custom-built with your unique needs in mind. Their incredible team of highly-skilled professionals is dedicated to creating solutions that are both effective and reliable.
With ITSOL, you get more than just software development services—you get the assurance that your project is in the hands of a group of experts that have decades of experience working with a variety of businesses, big and small, from various industries around the world.
It doesn't matter what type of web or mobile application you require—ITSOL has solutions for everything from enterprise software solutions to online payment gateway integration—this top-notch company can develop it for you. With its cutting-edge technology and innovative approach, ITSOL will ensure your project goes off without a hitch.
Why Itsol Is the Best Software House
When it comes to custom software development, you want to make sure your project is in capable hands. That's where ITSOL comes in. As the best software house in Pakistan, ITSOL has been providing innovative solutions to the global market for more than a decade, and it shows.
Here's why ITSOL stands apart from the competition:
Expertise: With a team of experienced and knowledgeable software developers, there's no project too big or complex for ITSOL. Our developers can tackle any challenge, no matter how difficult, and always deliver high-quality results on time and within budget.
Innovation: At ITSOL, creativity is vital. We don't shy away from pushing the boundaries of innovation when developing custom software solutions – we embrace them with enthusiasm! Our team is constantly exploring new ways to do things faster and better to create the best product possible.
Integrity: We understand that trust is paramount when working with clients on custom software development projects. At ITSOL, we strive to maintain an honest and open relationship with our clients, ensuring that their needs are met at every stage of the process.
These are just a few of the many reasons why ITSOL is the best software house in Pakistan – and why you can rely on us for your next custom software development project!
Development Process by Itsol
If you're looking to outsource development at ITSOL, you can expect the highest quality of service. First, they will listen to your requirements and analyze the scope of the project. Then, they will develop an iterative solution incorporating your changing requirements coupled with their expertise and experience.
Customizable Solutions
ITSOL has been working in custom software development for a long time and they know how to deliver innovations that serve their customers' needs immediately. They understand the importance of flexibility and how to accurately implement solutions faster than ever before. With their vast industry knowledge, they can craft unique solutions for every project.
Agile Methodology
ITSOL follows an agile methodology that is focused on delivering business value quickly in cycles of work. This allows them to address customer feedback swiftly and efficiently and roll out updates with new features. It also provides the flexibility to customize projects depending on changing customer requirements. As a result, ITSOL can deliver software solutions faster than anyone else in Pakistan.
High-Quality Standards
At ITSOL, quality is paramount with every project they undertake. Their developers use industry-leading standards such as automated testing as well as coding guidelines while developing new solutions to ensure a high level of performance and reliability. Additionally, all projects go through rigorous quality assurance tests before being deployed, so clients are sure that their end products are tested for bugs and security issues
Benefits of Hiring Itsol
At ITSOL, we believe in delivering on our promises and meeting the expectations of our customers. Our team of experienced professionals works hard to ensure that the solutions we deliver are top-notch and cost-effective. It doesn't matter if you need a custom software development company or a fully-fledged application, hiring ITSOL is a great way to get the high-quality solutions you need.
Here are some of the benefits you can expect when you hire us:
Professional Team
ITSOL has a team of highly motivated professionals who understand the importance of customer service and satisfaction. We strive to provide quality customer service while also delivering reliable and innovative solutions. Our team is ready to understand your needs, expectations, and ideas – our ultimate goal is to help you succeed!
Experienced Professionals
Hiring ITSOL means that you get access to experienced professionals who have been in the business for years. Our experts have extensive experience working on diverse projects and developing robust solutions that meet all your requirements. We understand the industry inside and out, which gives us an edge over other software companies in Pakistan.
Cost-Effective Solutions
When looking for custom software development services, the cost is often an important factor. At ITSOL, we offer competitive rates while keeping quality assurance as our top priority. We make sure that we deliver on time and within budget so that our clients don't have to worry about breaking the bank when they hire
In-Depth Analysis of Development Techniques by ITSOL
ITSOL has one of the most in-depth strategies when it comes to developing custom software. They combine the latest technologies and processes with their expertise to achieve maximum efficiency and optimal performance.
Their approach includes:
Analyzing the exact needs of the client
Applying high-end engineering techniques from design to deployment
Maintaining a balance between cost, time, and quality throughout the entire development process
Implementing cutting-edge tools for testing throughout all stages of development
Ensuring that the code is efficient, readable, maintainable, secure, and easily deployable
By using a combination of best practices such as Agile methodology, DevOps, and CI/CD pipeline, ITSOL ensures that every project is delivered on time and with maximum quality assurance. They are also experienced in developing mobile applications for iOS and Android platforms using either native or cross-platform approaches. This makes them one of the best choices if you are looking to build custom software solutions for your business.
Testimonials and Reviews of Itsol Services
Finding the right software development company for your project can be a daunting task. But if you're looking for a reliable, professional, and experienced company to work with, you can't go wrong with it.
At its, we pride ourselves on providing innovative solutions to the global community and maintaining our position as the leader in custom software development services in Pakistan. Our portfolio only grows stronger as more clients come on board and recommend us to others.
You don't have to take our word for it either—check out our website which is full of happy client testimonials and reviews. Our clients are always complimentary of our professionalism, availability, high-quality standards, and dedication to customer service. So if you want the very best for your project, look no further than it.
Conclusion
All in all, by choosing ITSOL as your software development company, you're ensuring that you'll get the latest and greatest technologies and practices to power your business. ITSOL provides an experienced, reliable, and knowledgeable development team to make sure that your software is designed and developed with precision, meeting all of your esteemed requirements.
Whether you're looking for web applications, mobile apps, custom software solutions, or any other software-related tasks, ITSOL is your best bet for doing the job right. With their commitment to quality and customer service, there's no doubt that you'll find the perfect solution to your software development requirements. So what are you waiting for? Get in touch with ITSOL today and unlock the power of world-class software development.