Introduction
Looking for a way to get your project done without having to manage or hire an employee? You've come to the right place workchest This article is all about WorkChest, a freelance marketplace that connects employers from all over the world with Pakistani freelancers Work Chest.
Whether you need a web designer, social media manager, content writer, or any other kind of freelancer on an hourly or project basis, WorkChest has it all! With its user-friendly interface and easy to use features, employers can easily find and hire only the best talent for their projects.
You'll be amaze how you can find someone who. fits your needs and budget within the confines of WorkChest's rigorous standards. Read on to learn more about how WorkChest can make it easy for you to find the right freelance professionals!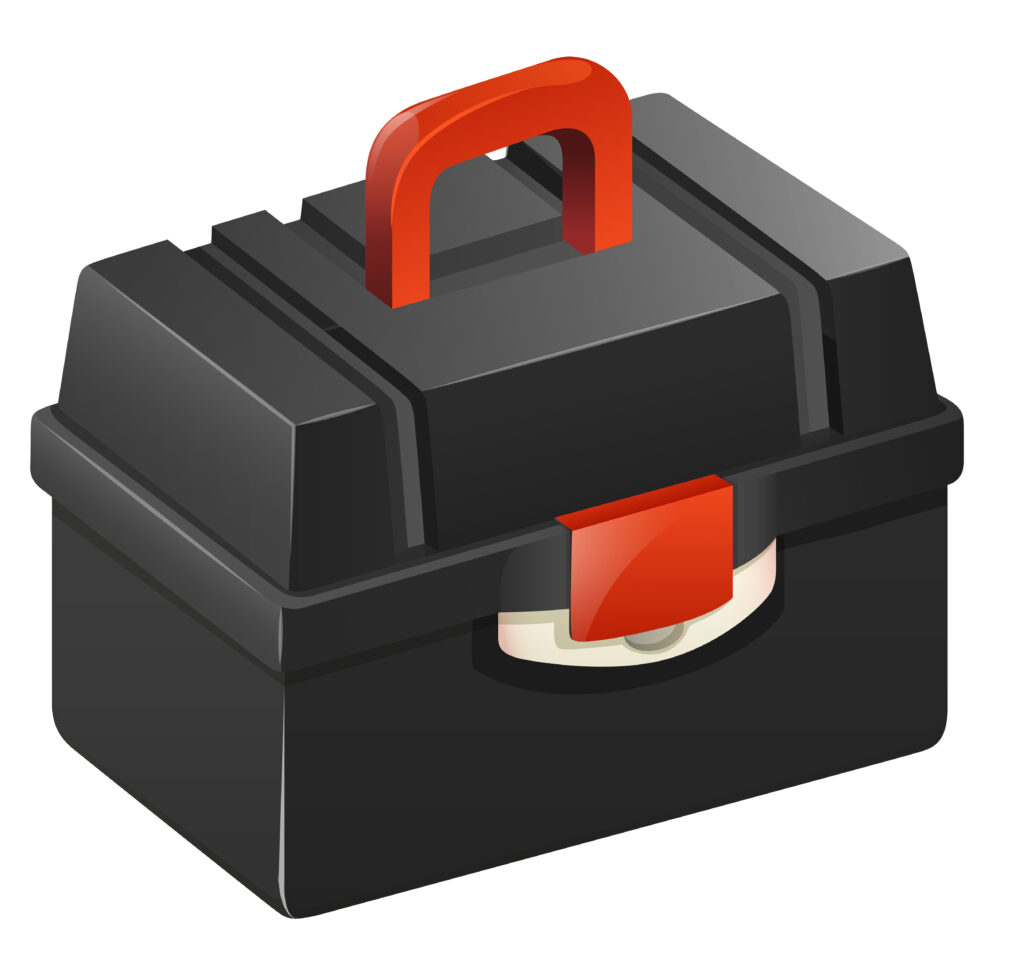 What Is WorkChest?
Are you looking for freelance talent from Pakistan? You've come to the right place!WorkChest is a freelance marketplace designed especially for. Employers who want to hire talented freelancers from Pakistan to. help them complete their projects
With WorkChest, you can search through hundreds of specialized freelancers, each with their own skills set, so you can find the right person for the job. You'll get access to skilled professionals who can help you source new clients, build marketing campaigns, develop blog content and more—all within your budget.
And best of all? You'll have peace of mind knowing that every freelancer on WorkChest has been vettd our team of experts. That means no more time spent worrying about scammers or unqualified workers—you can trust that every worker on our platform is there to help you succeed.
Types of Jobs Available on WorkChest
So, what jobs can you find on WorkChest? There are lots of different kinds of freelancing opportunities available, from graphic design to digital marketing, virtual assistance, customer service, and so much more. Whether you're an experienced professional or a freelancer just starting out—WorkChest offers something for everyone.
Here's a closer look at some of the specific freelance opportunities available on the platform:
Graphic Design: Freelancers can create logos, illustrations, banners, flyers and other graphics for employers looking to upgrade their online presence.
Digital Marketing: Gain exposure with freelance digital marketing roles that include search engine optimization (SEO) advertising, email campaigns and other content writing services.
Virtual Help: Get hired to help companies manage their daily. Tasks such as scheduling appointments, managing calendars and providing other administrative services.
Customer Service: Connect with employers seeking customer service professionals who can provide quality service in English and other languages.
Benefits of Using WorkChest to Hire Freelancers
When it comes to hiring the best freelancers in Pakistan, the best way to do it is with WorkChest. It's a freelance marketplace that connects employers with high-quality Pakistani freelancers. Here's why you should use WorkChest to hire your next freelancer:
Variety of Talents
WorkChest offers employers a variety of talented freelancers who can work on a variety of projects — ranging from web development, to content writing, to graphic design, and more.
Screening Process
Employers can trust that they'll be working with the top. Tier talent because all applicants are screene for their skills. experience and portfolio before being accepte.
Hiring freelancers through WorkChest saves employers money since they don't have to pay overhead costs associated with an in-house employee. Freelancers have competitive rates that are tailore to their skills. and experience level, so employers know exactly how much they will pay for each project.
How to Get Started With WorkChest
Ready to get started with WorkChest? All you have to do is sign up and create an account! It's quick and easy, so don't worry.
Once you have your account set up, here are some steps to get you started:
Post a job
The first step is to post the job you want to be done. Include all the details, such as the job name, budget, duration of the assignment, and other specifics so freelancers can effectively bid on it. You can also add attachments or samples of the work needed if necessary.
Review Proposals & Interview Candidates
Once you post your job, freelancers will begin submitting their proposals for your consideration—these are freelance professionals who feel they can successfully complete your tasks within the given timeframe and budget. Take a look at each proposal individually and reach out to any freelancers whose skillset matches what you need for further discussion.
Hire & Get Started on Your Project
After interviewing potential candidates, make sure that there is a clear agreement between both parties regarding payment terms, deliverables and timeline expectations before hiring someone for your project. Once that's sorted out, you're all set to begin collaborating with your freelancer!
FAQs on Hiring Pakistani Freelancers Through WorkChest
You may be wondering about hiring Pakistani freelancers through WorkChest. We've got the answers to some of the most common questions about using our platform for freelance work.
Is it easy to hire someone?
Yes—WorkChest has made it easy for employers to hire Pakistani freelancers. You can create your job post and set your budget. Then you can review every application and choose which freelancer. is the best fit for your project.
What kind of work can I outsource through WorkChest?
Anything you need that a Pakistani freelancer can do, you can outsource through WorkChest. Examples include writing, web design, data entry, social media marketing and much more.
That depends on the scope and complexity of the project; but with our payment protection system and transparent pricing structure, you'll always have an idea of how much each project will cost before you make any commitments.
Is there a guarantee that I'll receive quality work?
By choosing one of our top-tier Pakistani freelancers, you're sure to get quality work every time.Our Talent Level Ratings allow employers to get an idea. Of each freelancer's skillset and experience level before. they're hired—so you can rest easy knowing that what you receive will be nothing short of excellent.
Tips and Tricks for Finding Quality Freelancers on WorkChest
Finding the best freelancer online can be challenging, but there are a few tips and tricks you can use to make sure you get the most for your money.
Careful Selection
Start by carefully selecting the freelancer you'd like to hire. You can search for freelancers with the skills you need by using the filtering system. Pay attention to the reviews and ratings—those are key indicators that a freelancer is reliable, trustworthy and great at what they do. Don't forget to look at their portfolio, too!
Ask Questions Upfront
When it comes to hiring a freelancer, communication is key. It's important that you ask questions right away—make sure they understand exactly what kind of work you need done and set clear expectations before any money changes hands.
Set Payment Terms And Conditions
Make sure you have a written agreement in place upfront detailing exact payment terms and conditions. Specify the rate, how much time they'll have to complete the job, when payment will be due, etc., so there are no surprises later on.
It may take some time for you to find the perfect freelancer for your project on WorkChest, but these tips and tricks should help speed up the process and ensure that your project runs as smoothly as possible!
Conclusion
So, whether you're a freelancer looking for a reliable source of work or an employer seeking talented individuals for online tasks, WorkChest is the perfect solution. The user-friendl interface and reliable payment system are designe. To make working easy, with employers and freelancers able. to track progress and view results in real time.Plus, with a range of services from web design to data entry and more, WorkChest is sure to have the freelancer you need to take your business or project to the next level. So, what are you waiting for? Sign up to WorkChest today and unlock the potential of freelance work.