Introduction
Are you looking for an easy-to-use, powerful graphic design tool? We have good news! Canva is free and ready to help you create stunning visuals with no prior experience.
Whether it's a poster for a party, a logo for your business, or a presentation for your class, Canva takes the guesswork out of design. With its intuitive interface and thousands of templates and photos to choose from, it's easy to get started designing in no time.
But why should you use Canva? What can it do that other design tools don't? That's exactly what we'll be exploring in this article. Read on to find out how Canva can help you bring your creative projects to life!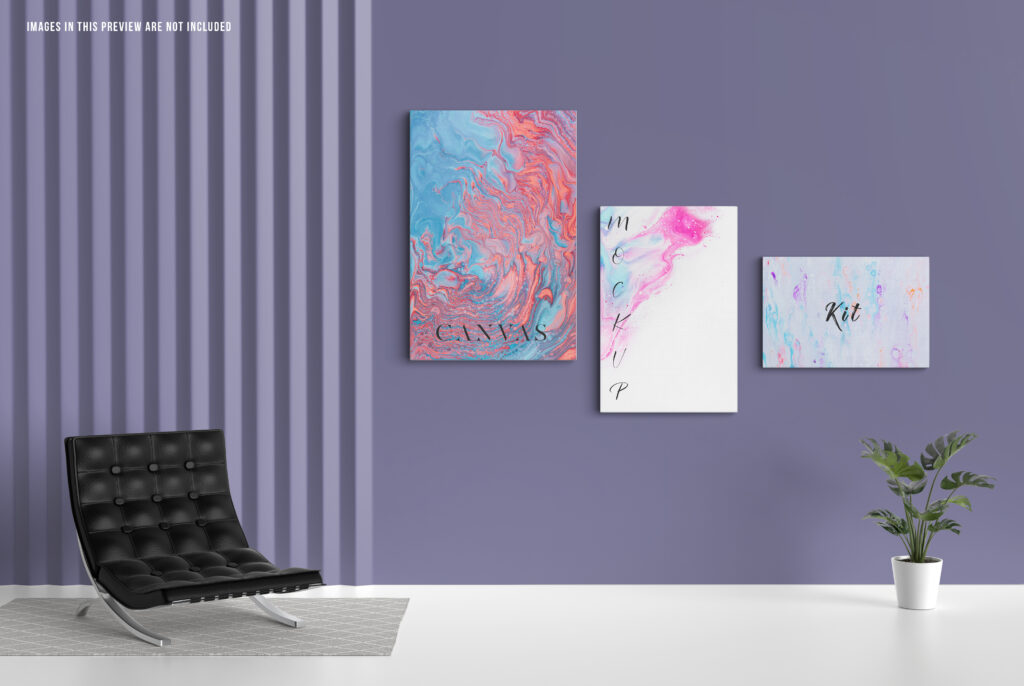 What Canva Is and What It Offers
Have you been interested in trying out graphic design but don't have the tools to do it yourself? Look no further than Canva! Canva is a free-to-use, online graphic design tool that is perfect for anyone looking to create striking visuals without needing to invest in complicated software.
Here are a few examples of what Canva can offer:
Social Media Posts – Create stunning visuals using templates designed for various social media platforms and sizes.
Presentations – Stand out with fresh, professional designs and layouts that bring your ideas to life.
Videos – Make engaging videos with text, photos and videos or GIFs.
Logos – Create a logo that's uniquely yours with easy-to-use editing tools and customizable text.
No matter what kind of project you have in mind, Canva has plenty of tools to help you make it come alive. So why wait? Get started today and get creative!
How Does Canva Work?
Are you a beginner to the world of graphic design but want to create something beautiful? With Canva, you don't need to be a professional designer or have advanced Photoshop skills—you can easily design stunning visuals with just a few clicks.
Canva is an online design tool with plenty of user-friendly features that make it easy for anyone to create beautiful designs. With its simple drag-and-drop feature, you can choose from thousands of layouts, fonts and templates, add your own images and text, resize elements and adjust colors until your design looks exactly the way you envisioned it. Plus, Canva's editing tool allows you to make changes until your design is perfect. And when you're done, you can download it as a high-quality image for free!
Steps to Create a Design in Canva
Creating a design with Canva is almost too easy. Follow these short steps and you'll be on your way to making beautiful graphics that will turn heads.
Choose a template
First, head over to Canva's website and you'll be prompted to choose from a wide selection of templates for anything from posters to videos. If you know your dimensions already, you can also enter them manually.
Drag-and-drop elements
Once your template is complete, you're ready to add elements like text, images, backgrounds, shapes and more! With the simple drag-and-drop method, it's hard to mess up or go wrong here.
Compose & download
Once all your elements are in place and your design looks perfect, just hit the "Download" button at the top right of the screen! Depending on which version of Canva you use (free or Pro) determines both cost and whether it offers certain features like high resolution output types such as PDF or PNG.
Getting started with Canva requires no coding or graphic design experience — just play around with different types of elements and get creating! Plus, you can use their catalog of free stock photos so why not give it a go?
Key Features of Canva
Whether you're a novice or a professional designer, Canva has all the features you need to create stunning visuals. Here are some key features that can help make your creative process easier than ever:
Accessible library of templates
Canva offers thousands of templates to choose from, so you can create a design that'll fit your brand and vision perfectly. Whether you're designing a logo or designing a poster, you'll be able to find the perfect canvas for all your creative endeavors. Plus, they provide visuals and guidance so you won't feel overwhelmed when starting from scratch.
Drag and drop editing
Creating unique visuals is simple with Canvas drag-and-drop editing technology. Easily resize images, add text boxes, upload photos, and more — all with just a few clicks. Plus, add special effects like filters and layers for an extra edgy look.
Variety of design elements
From shapes to frames to illustrations — you have access to loads of visual elements that can be customized to match your style. You can even upload your own images or personalized fonts for added unique flair!
Collaboration tools
It's easy to collaborate with others when using Canva! Designers can easily comment on work-in-progress designs or copy each other's changes. You'll be able to get feedback quickly without having to constantly switch between chats and emails.
Conclusion
In short, Canva offers an easy and fast way to create designs that look professional but won't break the bank. Whether you're a novice designer or have been creating graphics for years, Canva is a great tool to have in your arsenal.
Not only is Canva free to use and easy to navigate, but it also offers thousands of design templates, tools, illustrations and fonts to choose from. And with its user-friendly drag and drop editor, you can create beautiful graphics in minutes.
Whether you're creating flyers, logos, infographics, videos, or social media posts, Canva is an invaluable tool in helping you create stunning visuals with ease. So why not give it a try today and get creative!