Introduction
You have made the decision to become an IT professional, congratulations! You will now be entering into a world where you have the opportunity to use your creativity and technical skills to solve problems and make a real difference to businesses and individuals all over the world.
You have many options available to you when it comes to learning and training for your new career. One of the best options is on-line training, and one of the best on-line training providers is Connect Soft Ltd. They offer a range of courses that will train you in all aspects of IT, from basic computer skills through to advanced programming techniques.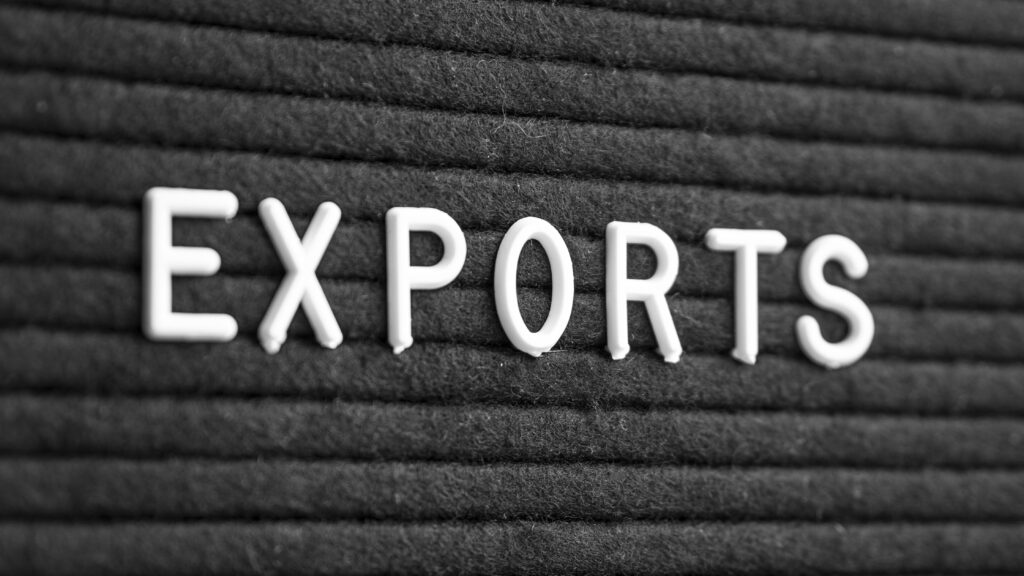 Introduction to ICDL Syllabus
Are you looking for a way to start a new career in the IT industry? Are you looking for a way to improve your skills and confidence? If the answer is yes, then Connect Soft Ltd can help. We offer free on-line training that will teach you everything you need to know about the ICDL syllabus.
Benefits of on-Line Training
There are many benefits of on-line training that you will enjoy when you enroll with Connect Soft Ltd.
You will have the freedom to study in your own home at a time that suits you. The course is self-paced so you can work at your own speed.
will have the opportunity to learn from certified professionals who have many years of experience in the IT industry.
will be able to access the course material at any time, and there is no limit to the number of times you can access it.
receive full support from our team of experts, and you can contact them via email or telephone at any time.
will be issued with an internationally recognized certificate once you have successfully completed the course.
Excel Exposure Course Overview
The Excel Exposure course is designed to give you a basic understanding of the Excel software. The course will cover how to create, format and print worksheets, as well as how to use basic formulas and functions. You will also learn how to create charts and manage data.
At the end of the course, you will be able to:
Create, format and print worksheets
Use basic formulas and functions
Create charts
Manage data
Key Skills Learnt on the Course
So you now know what Excel Exposure has to offer,
but what exactly are the skills that you will be learning? With our Excel Exposure course, you will have the opportunity to learn a wide range of key IT software skills. From computer and internet basics, to Microsoft Office suite applications such as Word and PowerPoint, to specific application packages like
Adobe Photoshop. You'll even learn how to use web browsers like
Firefox and Chrome and participate in virtual meetings via Skype for Business and Microsoft Teams.
Not only that, but the course also covers a range of
key IT concepts such as cyber security and data protection laws. You'll also get the chance to gain an understanding
of how computers work at a basic level so that you can better troubleshoot any issues that may arise.
By the end of your time with us, you'll have all the skills necessary to be an IT professional with confidence.
Conclusion
In a nutshell, Connect Soft Ltd is offering free on-line training that will teach you all you need to know about Excel and make you an IT professional.
The course is based on the ICDL syllabus, so you can be sure you're learning the latest and most accurate information.