Introduction
Have you ever wanted to attend MIT, but never had the opportunity? Or maybe you're just curious about what goes on at one of the most prestigious universities in the world. Either way, MIT OpenCourseWare is for you.
It's open and available to the world, and it's a permanent MIT activity. In other words, OCW is here to stay. So what does that mean for you?
It means that you have access to some of the most cutting-edge course materials in the world—right at your fingertips. Whether you're interested in science, technology, engineering, or mathematics, OCW has something for you. And the best part? It's all free.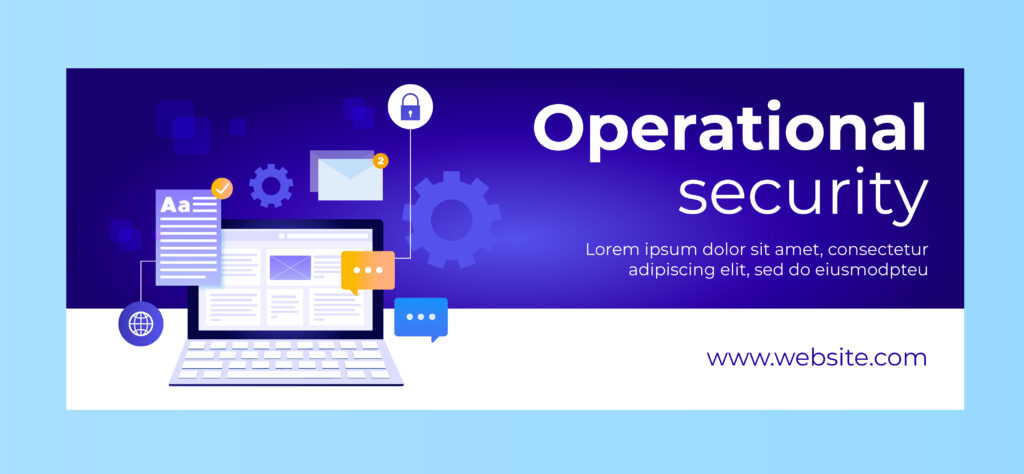 Overview of MIT OpenCourseWare
OCW is open and available to the world, and is a permanent MIT activity.
Since its launch in 2002, OCW has Web-published more than 2,100 courses and nearly all of MIT's undergraduate and graduate level courses. While OCW is not a degree-granting program, it does provide students, professionals, and lifelong learners with access to MIT's unparalleled educational resources from anywhere in the world.
OCW receives an average of 1.5 million visits per month from more than 230 countries and territories. In addition to English, OCW is offered in Spanish, Portuguese, Chinese, French, German, Italian, Korean, Japanese, Russian, and Turkish.
What Are the Benefits of MIT OCW?
When you use OCW, you'll have access to the same materials that MIT students use in the classroom. You can see how the concepts taught in class are applied in real life, and you can even explore beyond the scope of the course material.
OCW also provides a unique learning experience that is tailored to your needs. You can choose to study on your own or join a study group with other OCW learners. You can also access course content in a variety of formats, including audio and video lectures, transcripts, textbooks and problem sets.
Most importantly, OCW is free and open to everyone. You don't need to be an MIT student or have any prior knowledge of the material to benefit from OCW.
What Are the Different Types of MIT OpenCourseWare?
MIT OpenCourseWare offers a wide range of course content, from introductory to advanced levels. You can find materials from nearly all of MIT's undergraduate and graduate level courses, covering topics in science, mathematics, engineering, architecture, humanities, social sciences, and management.
There are three main types of MIT OpenCourseWare:
Complete courses: These include all the educational materials from a course, such as syllabi, readings, lecture notes, problem sets, and exams.
Course modules: These are smaller collections of materials that usually focus on a specific topic within a course.
Unit resources: These include individual lecture slides, readings, exercises, problem sets, and other teaching materials.
How to Access and Use MIT OCW Content
So, you want to learn from MIT's best resources? The good news is that MIT OpenCourseWare is completely free and open to everyone. You don't have to be an MIT student or faculty member to take advantage of this incredible resource; all you need is an internet connection and a web browser.
With the abundance of content available, it's easy to get overwhelmed. To help, start with the Featured Courses section, which highlights the best courses OCW has to offer. Once you've decided on a course, it's good practice to read through the information page carefully — this will provide additional context and requirements that may not be included in the actual course material itself.
You can also find helpful Learning Resources such as notes and lecture slides, as well as exams and evaluation tools that are available for faculty members who wish to use them in their courses. On top of that, there are even Discussion Forums for each course where students can share ideas and ask questions about the material covered in class.
With everything available at your fingertips, there has never been a better time to tap into MIT OpenCourseWare's fabulous resources!
How to Get Started With MIT OCW
Getting started with MIT OCW is easy. All you need to do is head on over to the website and start exploring. You can browse through the available courses, read course descriptions, explore the syllabus, and even watch video lectures – all for free!
The site also offers a great selection of support materials, including study guides and worksheets. With these materials, you'll be able to get an even better understanding of the course material and develop skills like problem solving, critical thinking, and communication.
If you're feeling really ambitious, you can also try downloading the problem sets and complete them on your own time. This way, you can test your knowledge of the material as well as track your progress over time. Who knows? You may even surprise yourself with how much you can learn from MIT OCW!
Conclusion
OCW has transformed MIT's traditional role in education, making the Institute's expertise available to students and researchers around the world, and supporting MIT's leadership in science and technology.
What began as a single course website has grown into a global resource delivering educational materials to millions of users each year. With the enthusiastic participation of MIT educators and staff, OCW continues to expand and evolve, reaching new heights of quality and impact.
OCW is a remarkable success story and a testimony to the power of open sharing. We hope you will visit OCW often, and that you will find OCW courses both informative and inspiring.