Introduction
You've decided you want to start a blog. That's great! But now what? There are a ton of options out there, and it can be tough to know where to start.
Don't worry, we're here to help. In this article, we'll walk you through the basics of starting a blog in Australia. We'll cover everything from choosing a topic to setting up your blog site. So whether you're just getting started or you're ready to take your blog to the next level, read on for the best tips and advice.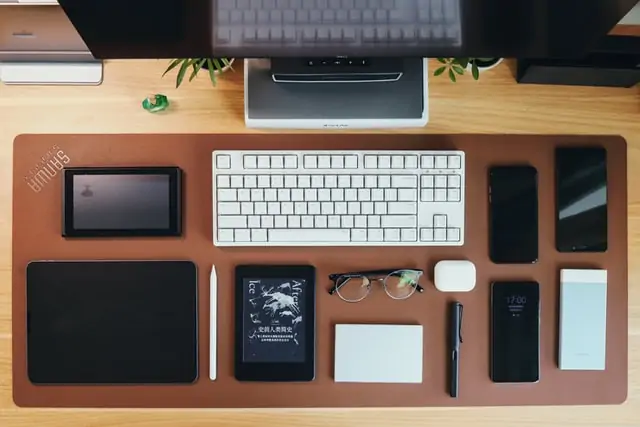 Get Started With a Domain Name and Hosting
First things first, you need to secure a domain name and hosting. This is where your blog will live on the web. It's important to pick a domain name that is relevant to your blog and easy to remember. You also want to make sure that your hosting is reliable and will be able to support your blog as it grows.
Once you have those taken care of, it's time to start building your blog. This can be done in a number of ways, but the most popular methods are through selling physical products, promoting affiliate items, or offering subscriptions. You can also use a tool like BuzzSumo to get ideas for content.
Pick Themes and Design Your Blog
Once you've decided what you want to blog about, it's time to start designing your blog. This is where the fun starts!
You get to choose the colors, fonts, and themes that reflect your personality and style. There are plenty of beautiful designs to choose from, or you can create your own.
Just keep in mind that your blog design needs to be consistent across all of your posts. That way, your readers will always know where they are when they visit your blog.
Set Up WordPress and Customize the Look of Your Blog
Once you have an idea of the direction you want to take your blog, it's time to set up WordPress. (This is the platform we use here at Shopify, and it's a great one for beginners.)
Once you have WordPress set up, you can start customizing the look of your blog. This is a great opportunity to make it your own, and to really make it stand out from the competition.
One way to do this is by using a theme. A theme is a pre-built template that gives your blog a certain look and feel. There are thousands of themes to choose from, so you're sure to find one that suits your style.
Plugins to Help Your Blog Run Faster and Smoother
Once you've got your blog set up and you've chosen the right theme, it's time to think about plugins that can help your blog run faster, smoother and more efficiently.
Plugins are usually easy to install and use, and can make all the difference when it comes to ensuring your blog runs quickly, efficiently and attractively. For example, you could look into caching plugins that save copies of posts and pages so they can be served up faster. Or you could look into performance optimization and HTML markup validators that ensure everything's running the way it should.
Finally, there are plugins for just about everything – from SEO optimisation to backing up your blog – so be sure to do some extensive research on what plugins would best suit your needs before settling on one. It might take some trial and error, but getting the right setup is essential if you want to make sure your blog runs as smoothly as possible.
Promote Your Blog to Drive Engagement
Once you have a good idea of who you are targeting, it's time to start driving traffic to your blog. After all, if you don't have any visitors, then nobody will read or interact with the content you put out.
Fortunately, there are plenty of ways to promote your blog. You can start by doing some basic SEO optimization to make sure your website is easily discovered by search engines. You can also reach out to influencers in your field and ask them to share content from your blog with their followers.
In addition, don't forget about traditional methods like using social media accounts and advertising campaigns to reach a larger audience. And don't forget that old standby from days gone by – email marketing! Email still remains one of the most effective ways to get more people reading and interacting with your blog.
Conclusion
So, there you have it. A few ways that you can make money from your blog. It's definitely not an exhaustive list, but it should give you a good starting point.
Of course, the best way to make money from your blog is to diversify your income streams. So, if you're only doing one or two of the methods listed above, try to add a few more. That way, if one method dries up, you've still got others to fall back on.
And, finally, remember that it takes time and effort to make money from your blog. So, don't give up if you don't see results straight away. Keep working at it, and you'll start to see some good results.