Introduction
You may have heard about Java, but do you know what it is? Java is a computer programming language that enables developers to create software hare. It's been around for a while, and it's a popular choice for desktop applications.
We have Java downloads available for both Windows and Mac users. And if you're not sure how to install Java, we have instructions on our website. Once you have installed it, you're ready to start developing your own software or applications.
We also have a blog where we share tips and tricks with users. Be sure to check it out!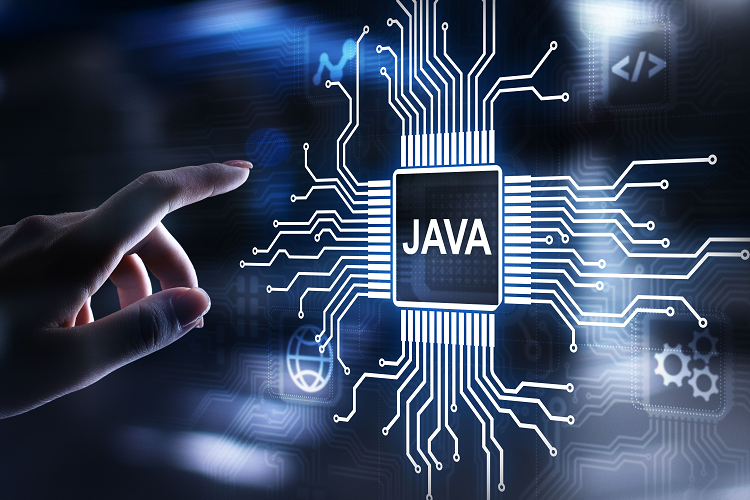 What Is Java?
Java is a versatile programming language that enables you to create desktop applications, websites, and even mobile apps. It's been around for a long time and is considered one of the most popular programming languages in the world.
You can download Java for free from the Oracle website now. The Java Development Kit (JDK) is included in the download, and it's what you need if you're a software developer.
Benefits of Using Java
There are many benefits to using Java. For starters, Java is a platform-independent language, which means that you can write code once and run it on any platform. also has a huge user base, so you can be sure that there's support available for anything you want to do with it. Plus, is open source, which means the code is freely available for anyone to use and modify.
These are just a few of the reasons why Java is such a popular language. If you're looking for a versatile and powerful programming language, Java is a great choice.
How to Download Java
You can download Java from the official website. You will need to choose the right download for your system.
Once you have downloaded it, please follow the instructions on how to install it. If you have any problems, please consult the FAQ or contact us.
How to Use Java
Using Java is a great way to build software that works across platforms and devices. It allows you to write code once, and it runs on any supported platform. For example, if you write a web application with Java, it can run on any computer with a web browser.
To use Java, you need to download and install the Java Runtime Environment (JRE). The JRE is the environment in which applications run. After downloading the JRE, you need to set up your system to use it. To do this, you'll need to add the JRE's file path to your System Path variable, so that your system knows where to look for the right version of when running your applications.
Once your system is set up properly, all you need to do is compile and run your application in the command line or using an integrated development environment (IDE). Check out our tutorials for more info about how to get started using!
Troubleshooting & FAQs for Java Desktop Downloads
If you're having trouble with a Java installation, there are answers to common questions and solutions for downloading and installing the software. Make sure you have the latest version of available on your device, as older versions may be incompatible with some programs.
Even if your program does not require the most up-to-date version of Java, it's still a good idea to update your system. The newest and most secure version of Java will help protect against cyber security threats and any errors that may arise if an outdated version of the software is installed.
Make sure to also check that any third-party security software is up to date before downloading or installing applications. If you still need help with getting set up correctly on your desktop, reach out to customer service or consult online forums where fellow users can provide advice and troubleshooting tips.
Conclusion
So, there you have it: Java is a powerful platform that you can use for desktop applications, and you can also use it for software development. is an important part of the software development process, and it's a language that you can use to create robust, functional applications.
Remember that Java is a versatile language, and you can use it for a variety of applications. is also a stable platform that you can rely on, and it's a language that you can use to create applications that are secure and reliable.