Introduction
You're looking for a web development agency. We develop modern websites for business . You want a website that will help you succeed online. But, with so many web development agencies to choose from, how do you know which one is the right fit for you?
Below are some tips that might help you make your decision. Keep in mind, though, that the best way to find out if we are the right agency for you is to contact us and ask us some questions.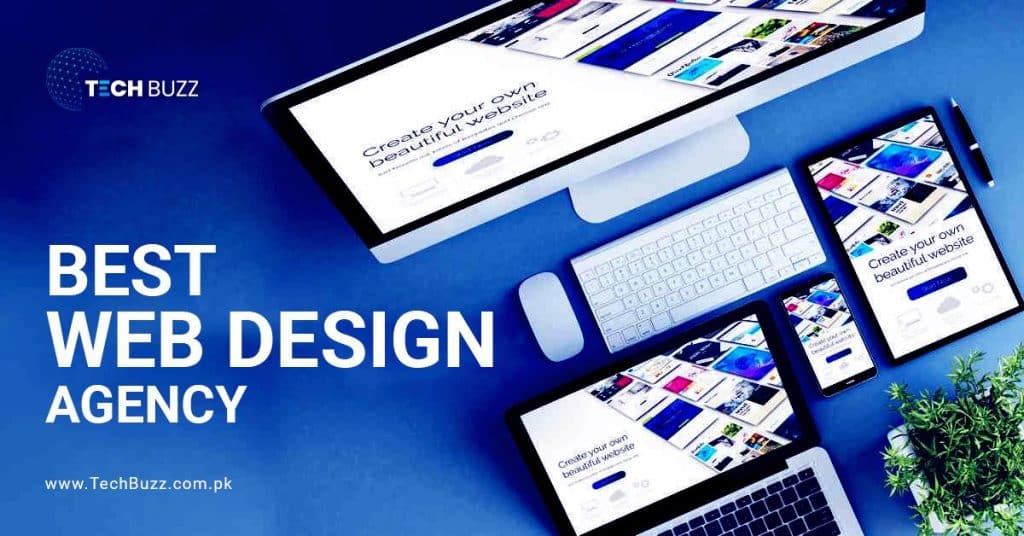 What Our Web Development Agency Offers
Our web development agency offers complete web development services for businesses of all sizes. We understand that not every business is the same, and that each one has its own unique needs and requirements. That's why we take the time to get to know our customers and their businesses inside out. Only then can we develop modern websites that are tailored to their specific needs and goals.
Our main goal is to increase our customers' incomes, and we have a range of services that can help make this a reality. From web design and development to online marketing and SEO, we have everything covered. We're passionate about what we do, and our team of experts are dedicated to achieving the best results for our customers.
Benefits of Working With Us
There are many benefits of working with a web development agency, but the three that stand out most are: experience, knowledge, and resources.
Experience is key. Our agency has been in business for over 10 years and has developed hundreds of websites. We know what works and what doesn't, and our team is constantly learning new technologies and techniques so that we can provide our customers with the best possible service.
Knowledge is another critical factor. We don't just develop websites—we also develop strategies to help our customers achieve their business goals. And we have the resources to put those plans into action. We have a network of developers, designers, and marketers who can help us turn any website into a powerful marketing tool.
Services We Provide
Our web development agency provides a wide range of services to help businesses increase their online presence and grow their incomes. Our team of experts can develop modern websites that are mobile-friendly and user-friendly, and that can help you reach more customers and increase your profits. We also offer search engine optimization (SEO) services to help you get your website found by more people online, and we can help you create an effective online marketing strategy to help you reach more potential customers.
Features and Technologies Used
For the development of your website, we only use the best and most up-to-date features and technologies. This not only ensures that your website looks modern and attractive, but also that it performs well and is secure.
We use HTML5, CSS3, JavaScript, React, Laravel and other modern technologies to develop your website. We also use popular content management systems such as WordPress and Drupal to ensure that your site is easy to manage and update.
In addition, we include popular security protocols such as HTTPS encryption to protect both the website visitors as well as the data stored on our web servers. We also have inbuilt features such as spam protection and backup services which ensure that your site is always running smoothly and reliably.
Strategies for Increasing Your Income
When you work with a web development agency, we can help you strategize to increase the incomes of your customers. First, it's important that your website is tailored to their interests and needs. We can create custom webpages that are user-friendly
so that your customers can easily navigate the site and quickly find what they're looking for. Additionally, we can design attractive landing pages to capture your customers' attention and draw them in.
We can also help you optimize the website for search engine rankings. This means incorporating keywords into the content of your website that are likely to be used by users when searching for businesses like yours.
Additionally, we can use mobile optimization techniques that ensure your website displays properly on any device and make sure its loading speed is optimized for maximum efficiency.
Ultimately, our goal is to make it easy for your customers
to explore what you have to offer and increase the chances of them purchasing from you!
Frequently Asked Questions About Web Development
Working with a web development agency can be intimidating if you don't know the ins and outs of the industry. So let's take a look at some of the frequently asked questions about web development so that you can make an informed decision when it comes to working with an agency.
First, let's talk about what kind of services are available. Typically, an agency will offer website design, content creation, marketing strategies and more. They will also be able to answer any technical questions,
you may have about coding, hosting and more
Second, you'll want to ask the agency what their process looks like. Most agencies will begin by getting to know your business, understanding your goals and researching your target audience. From there they'll create a plan specific to your needs and timeline before moving on to design and development stages.
Finally, don't forget to ask about maintenance! Once your site is up and running,
it's important to stay on top of security patches and other updates in order to ensure
that your website remains secure and performs optimally. Ask the agency what kind of maintenance they provide – is it included in their packages or offered as an add-on service?
Conclusion
When it comes to web development, it's important to find an agency that you can trust. We have years of experience in developing modern